If you have a business or are planning to start one, an important thing to consider is how you use signs. A creative and unique sign can help set you apart from your competition. They serve as a silent salesman for your business and can help increase your sales in the long run. A good sign company can help you choose the right signs which would best suit your business.
At Park Press Printers, we provide the best-customized signs for all your business needs. From the ideation phase to the final phase, we will help you decide the right signs which would best suit the idea of your business and help differentiate it from your competition. We have been in this business for over 80 years, providing our services to Boston, Burlington MA, Cambridge, Lowell, Lynn MA, and New Bedford. So, if you are from any of these areas, be sure to contact us today.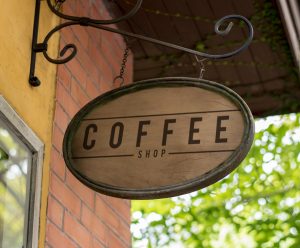 Here are some more things to consider while choosing the right sign company for your business:
Years in business
It is best to put your trust in a sign company that has been around for years with a proven history of success. This is very important because experience matters a lot when it comes to signage and the ones who have been in this business for years can give you exactly what you need. A company that has been around for more than twenty years is more likely to have more knowledge than a company only in the industry for a few years.
Safe work practices
Exterior signs are usually placed above the entrance of a storefront and hence the installation of these signs needs to be done very cautiously. Do not opt for companies with a lot of bad reviews regarding their work practices. You need to consider not just the proper installment of a sign but also the safety of staff and customers coming and going from your business.
So, if you are interested in our services, call us today.