Are you looking for a unique yet effective form of marketing your business? Well, usually marketing strategies are about the internet or print media services. But when it comes to something as vital marketing, you should make sure that you go back to how it started and that is the banners. You will be surprised to know the sort of scope that is there with these banners now. You can further refine it and make it a lot better. We, at Park Press Printers, offer you a remarkable Union Label Printing services which will allow you to create stunning and high-quality union trade show banners. So, use these carefully and creatively to make your brand more visible to your target audience. With our high-quality, affordable prices, and customer-oriented approach, we have become one of the most reputed names in the industry. So, if you ever need a company for such printing services, then quickly resort to us immediately.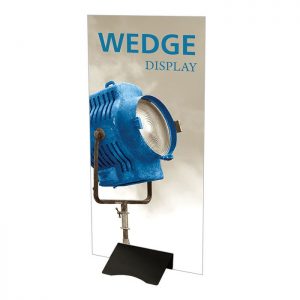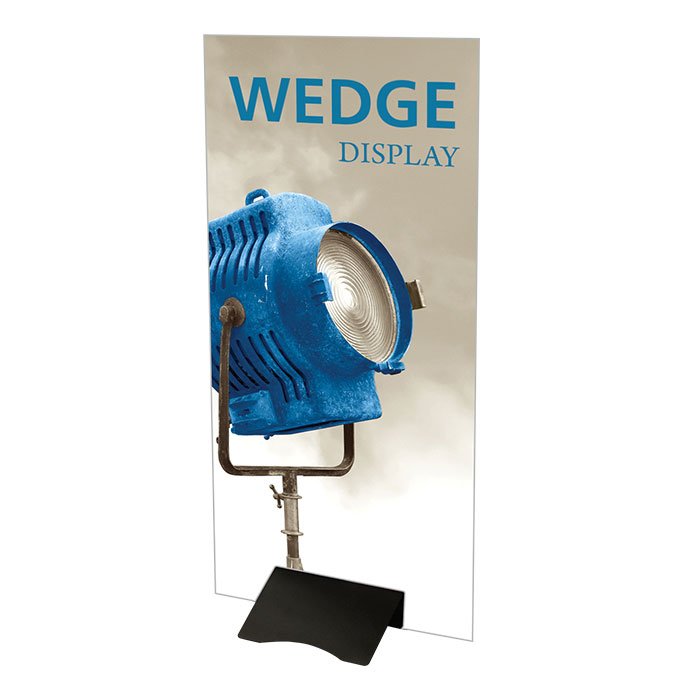 Here, we have put together a few things that you must know before placing an order for these kinds of banners. Take a look.
Materials of the Banner
Firstly, you should make sure you know the materials used for making such banners. This will ensure that you have the right knowledge with respect to the durability of the banner. You cannot present shabby looking, poor quality banners because it is a matter of your prestige as a brand. So, you should know the material which has made the banner.
The Color Scheme of the Design
Next, you should know the color scheme being used in designing the banner. Make sure it is not an odd combination and the write-up should not be overshadowed by the colors used in the background. So, you should know about the color scheme so that you can get it changed if required.
So, after knowing these essential things, if you think we are right for you, contact us now.