February 7, 2020/
So business is good and you are ready to take it to the next level. You hear there is a Trade Show coming to town and it sounds like a great opportunity to further your business. You'll make connections with new clients, mingle with enterprise moguls, you're becoming a real mover and a shaker. So you make the commitment, go online, search for trade show displays and suddenly you are bombarded with a bajillion different trade show displays. 
Which do I choose? 
Where do I begin? 
HEEELLLPPP!
Okay, it's okay, you can breathe…okay? 
 There are professionals that can help you with this sort of thing, and lucky for you, you came to Park Press Printers. In this article we are going to tell you what you need to know when buying a trade show display so you get exactly what you want.
What is a Trade Show Display
Simply put, a trade show display is any large format printed material made to advertise your business at…you guessed it, a trade show. This can be anything from table cloths and runners with your logo on it, retractable banners, tabletop banners, to mega structures.
Pricing for these displays can range from $100 to $50,000 depending on size, material, and the number of displays.
When ordering these displays you are going to need to know some specific information in order to receive the product you imagined when you first sought out on this adventure.
5 Tips For Getting Ready For A Trade Show
Preparing for a trade show has a lot of moving parts. So we have split this up into 5 must-know tips to help you get started.
Tip 1: Don't Wait Until The Last Minute To Get Everything Together. I know this might seem a bit like a no-brainer but in the world of printing and trade show displays even waiting until a month before the event is cutting it close. 
For smaller displays like banner stands and table throws printing can be done within 7 Days. That does not include shipping time, so make sure you calculate that into your timeline. If you do not have a design prepared, you will also want to be aware of how much time it will take a designer to fulfill your order. Usually, it will take up to a week depending on how much material you can supply to them(ie. High-resolution pictures, logos, etc.). 
For large scale display structures, it can take up to 14 days to print. The large scale structures will need to be shipped freight due to their size and will most likely take 5 days. The time it takes for a designer to layout a large scale trade show display would most likely be around 2 weeks. Again this depends on how much they have to work with.
Tip 2: Make Sure Your Files Are High Resolution.  You may be asking yourself, "what is a high-resolution file?" and let's not pretend like your first move wasn't to drag your Facebook banner to your "images to print" folder. 
I'm going to stop you right there because that is not going to work.
In the print and design community, we often throw around the phrase "DPI". DPI stands for Dots Per Inch and it refers to the dots of ink the printer will put on a piece of paper per inch to create your image. 
So the more dots per inch the better the image will look. For everyday prints you want 300dpi.
 When printing banners it is ideal to have your artwork at 600dpi. If you are working with pictures then this is a must-have for a great quality printed photo. If you can't get a 600dpi photo then the second best is 300dpi. 
That Facebook banner you were looking at earlier is 72dpi because that is best for the computer.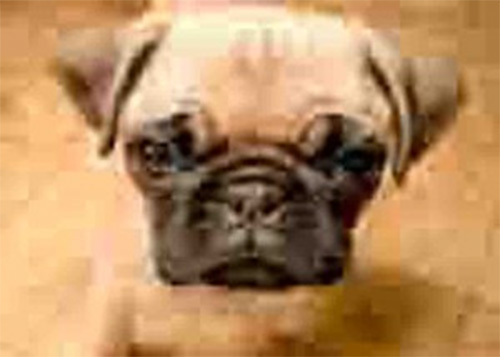 Low Resolution Photo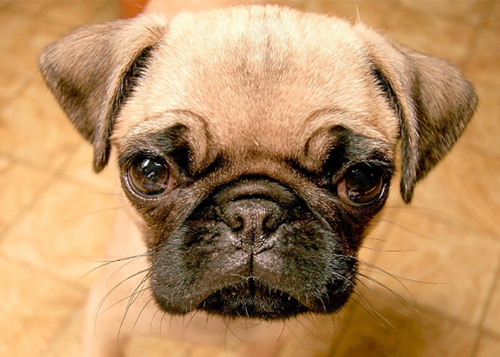 High Resolution Photo
Tip 3: Don't Overlook The Add-ons.  With almost every Trade Show Display you have the option to add and customize your add-ons. These add-ons could be anything from a pamphlet holder on a banner stand to matching tabletops on a trade show display structure. Make sure when you are ordering you are not overlooking anything. Of course, you can always ask your Park Press Printers representative which add-ons come with your display but it is good to be prepared ahead of time so you can plan out your trade show display. 
For the larger structures, you have the option of different color tabletops, benches, monitor holders. The list goes on for a long time. These features are usually included in the price of the display but there are exceptions.
Tip 4: Know You Graphic Material. If you are working on a budget then this is a very important factor in getting your trade show banner. With many banners and trade show graphics, you are offered two to three tiers of quality graphic material.
For banners, you are offered Vinyl, Premium Fabric, Supreme Melinex. All three are great choices but they each have their pros and cons.
Vinyl: Pros – Typically the cheapest. Very durable material. Cons – It can only be rolled. It will crease if folded.
Premium Fabric: Pros – Soft feeling, can be folded without causing a crease. Cons – Midway price point, indoor use only.
Supreme Melinex: Pros – Heavy Duty Material, Great for Indoor and outdoor use. Cons – Most Expensive.
For Large Displays we offer PVC. PVC is a great durable material but it is a solid piece, this means it will be difficult to store and more expensive to ship. The Pros to this is it looks fantastic and can act as a blackout wall if you needed to do a light design inside your structure.
Tip 5 Assembly is Required.  Except for the banner stands which come with the graphic already in the stand, Trade Show Displays will need to be assembled onsite by you or your team. This is important to know, so when you get a box full of hardware you are not taken by surprise. Don't worry though, all the hardware is easy to assemble and does not require tools.
Conclusion
Entering into a trade show is a big step in your business ventures. It is important to have everything you need so there are no surprises. When you work with Park Press Printers we will help you every step of the way so your trade show is a successful one. I hope you found this article helpful, as always you can contact us online, through chat or by phone at (781) 233-0315. We are available for you Monday through Friday from 8 am to 5 pm.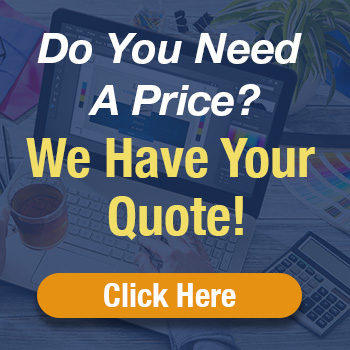 We Love Discounts
Get 10% OFF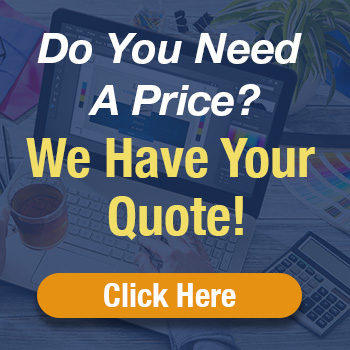 View All of Our Trade Show Products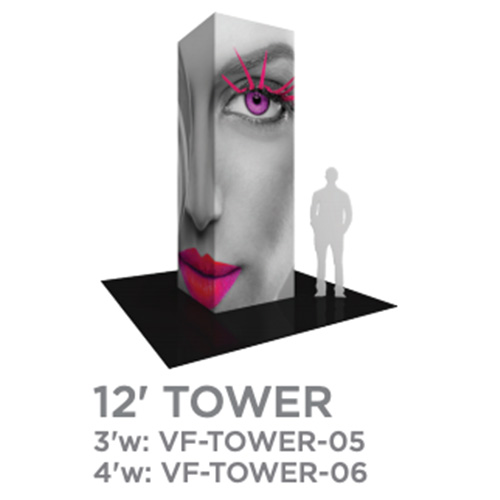 Vector Towers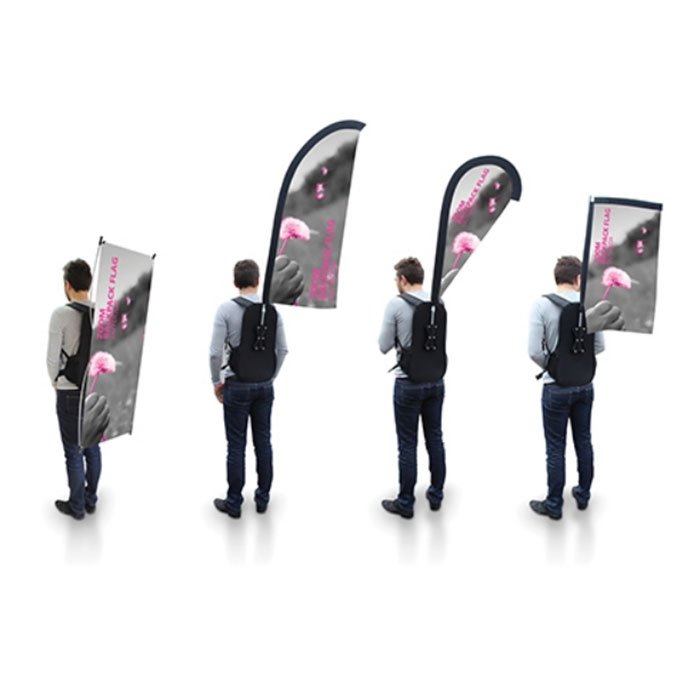 Backflags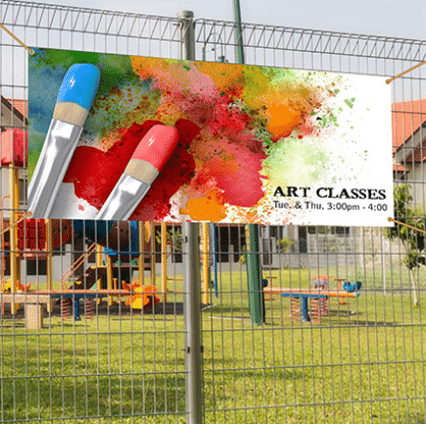 Banners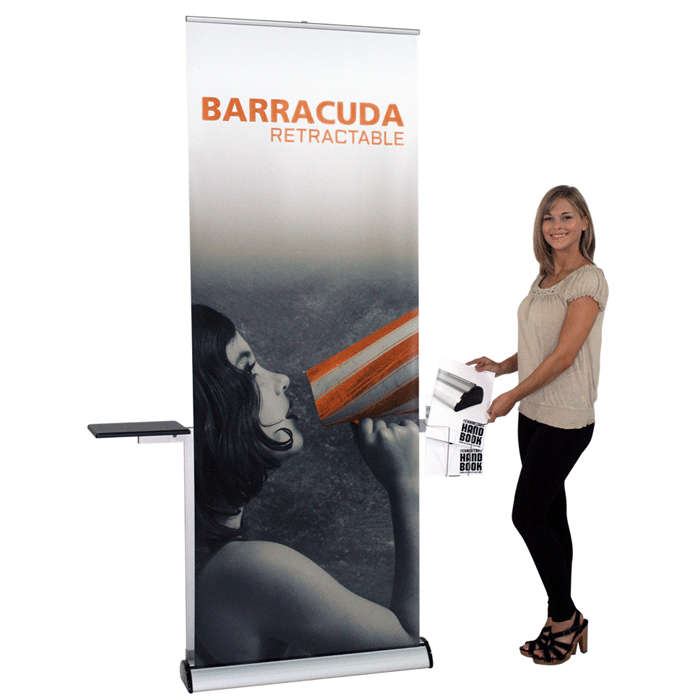 Retractable Banners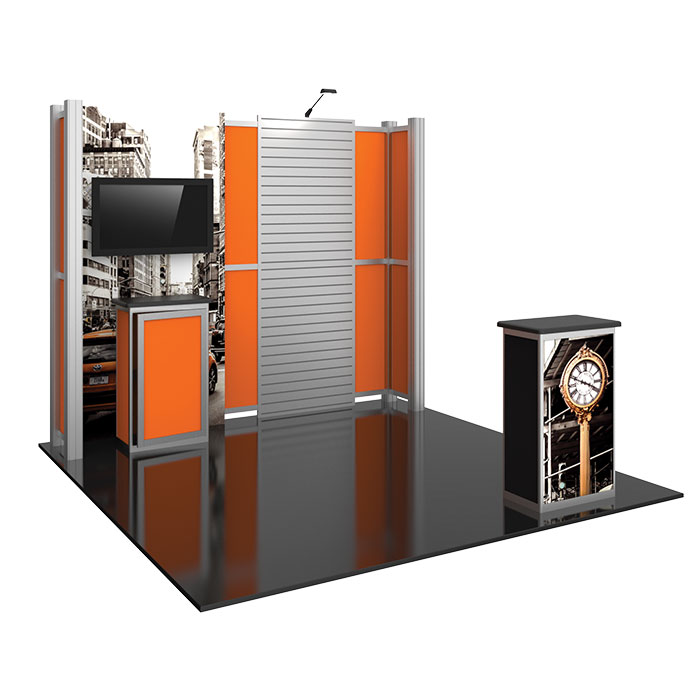 Modular Displays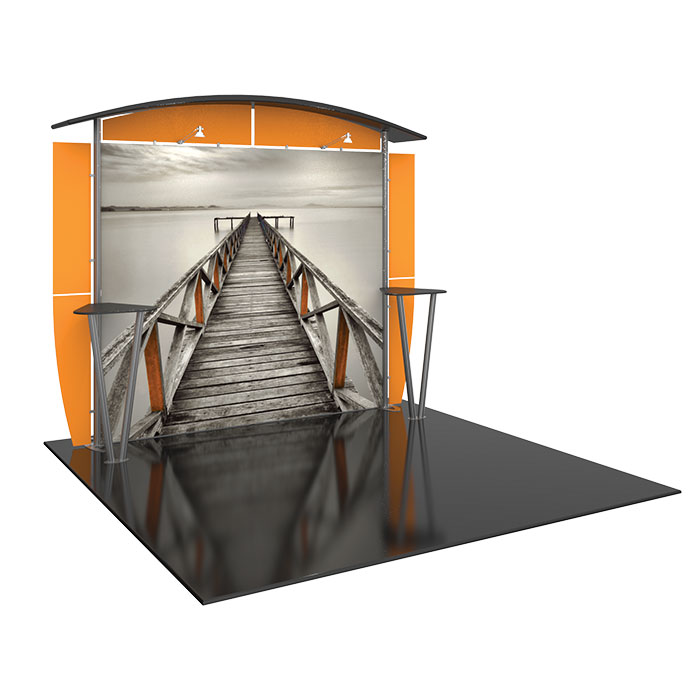 Linear Extrusion Display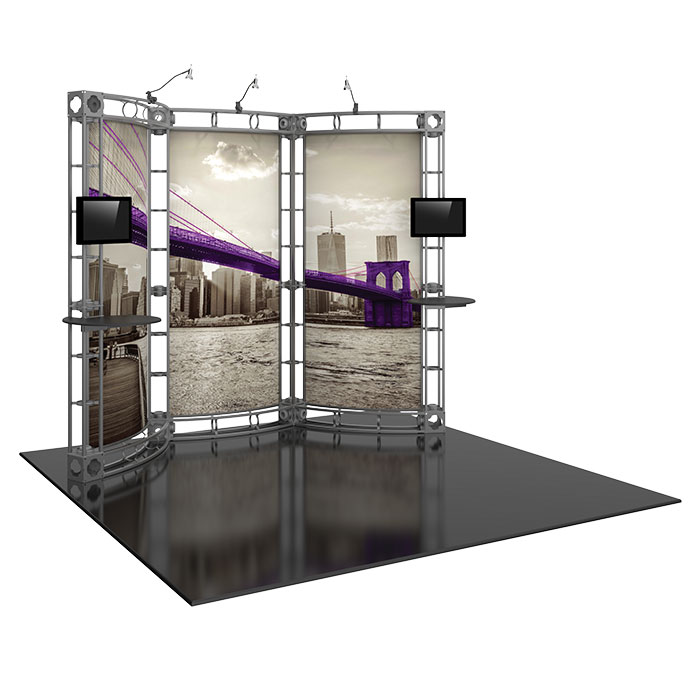 Orbital Truss Displays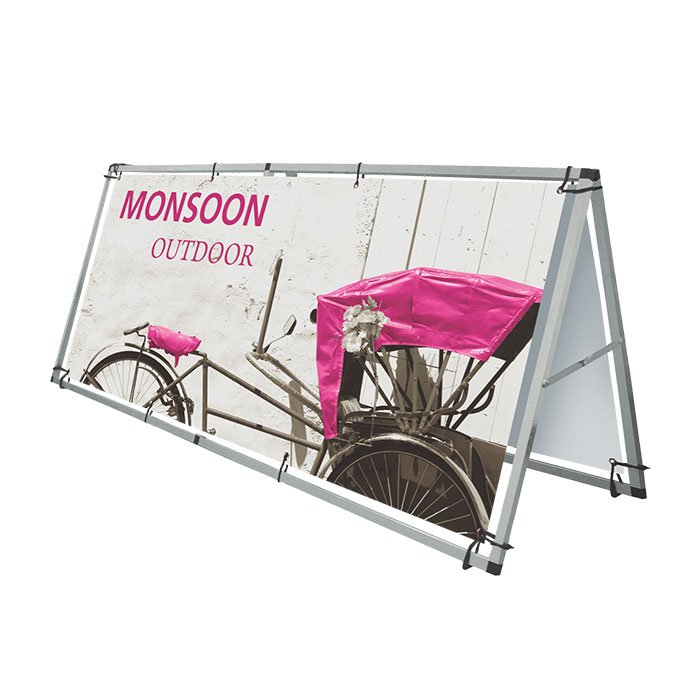 Outdoor Displays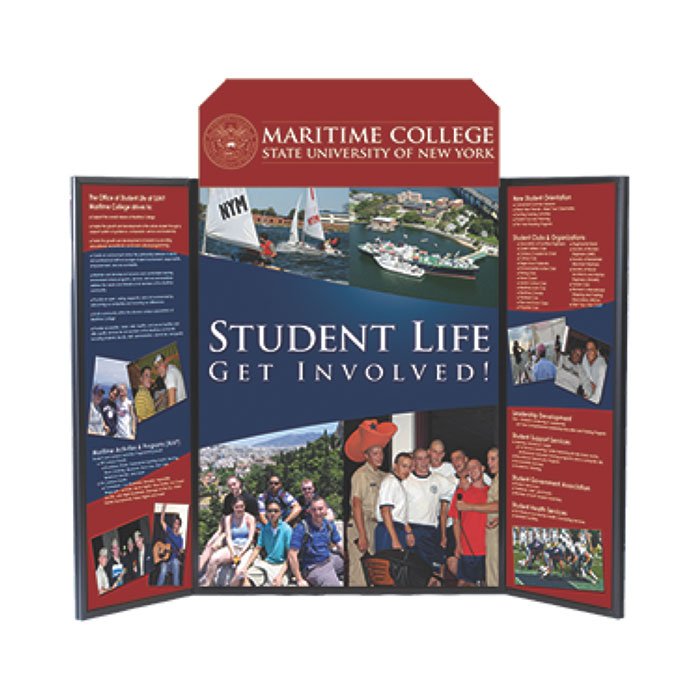 Folding Displays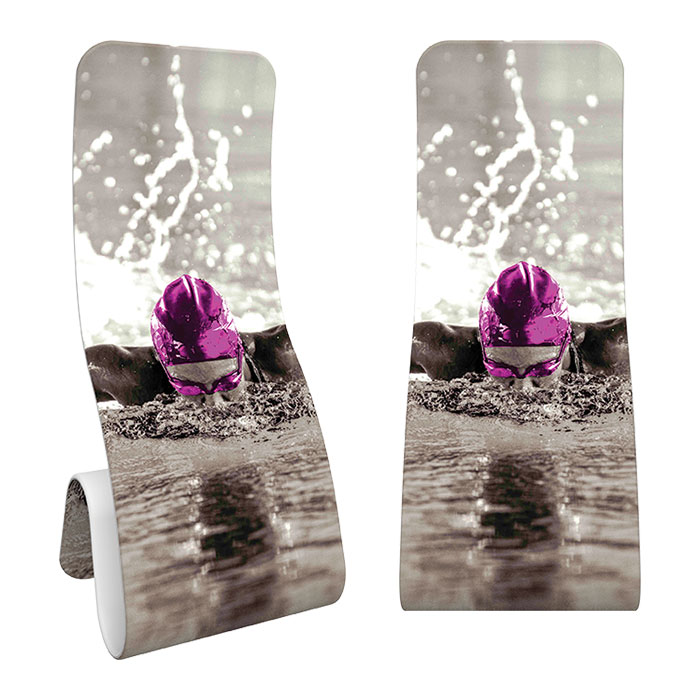 Formulate Backwalls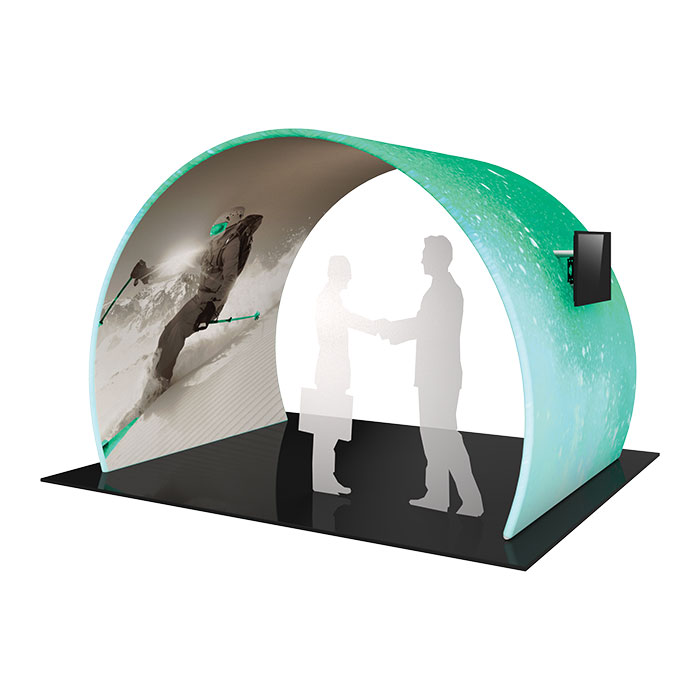 Tension Structures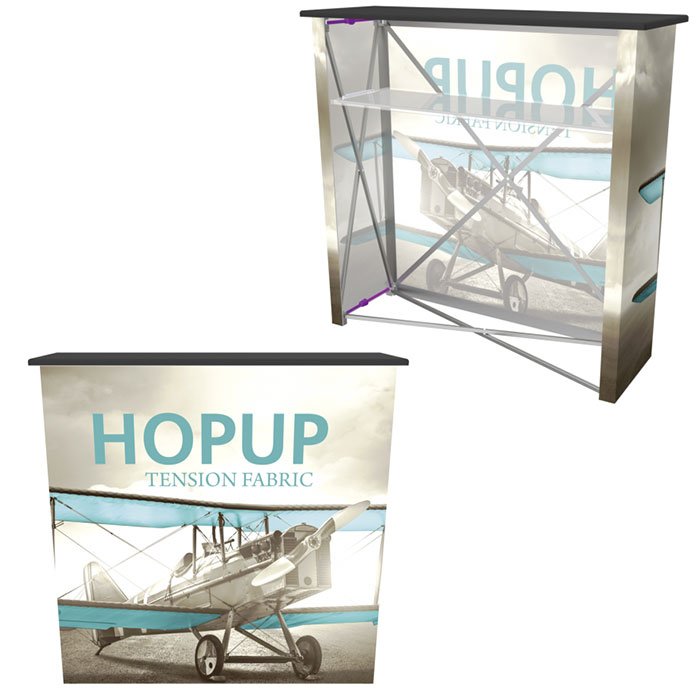 Hopup Fabric Displays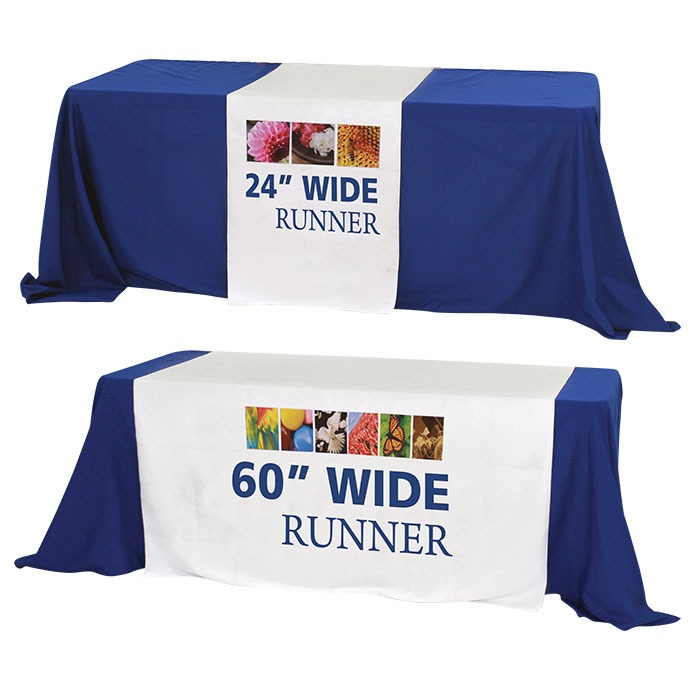 Table Throws & Runners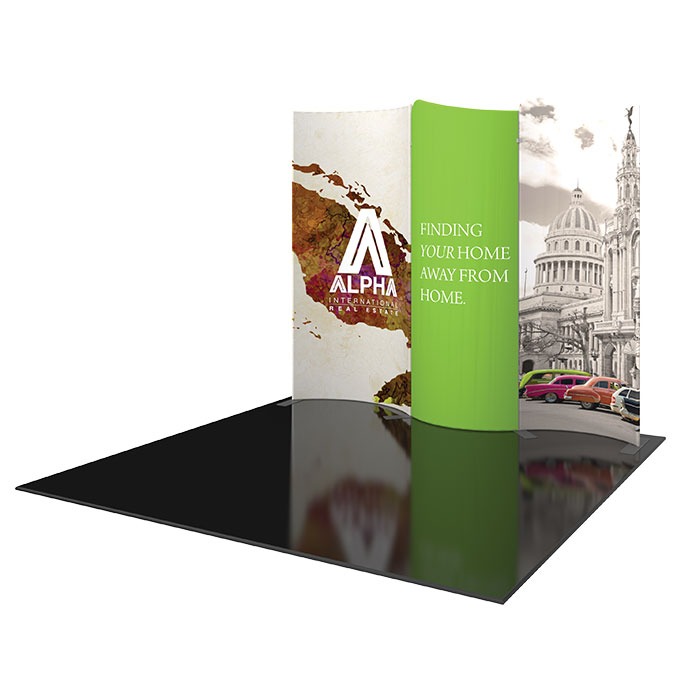 Modulate Kit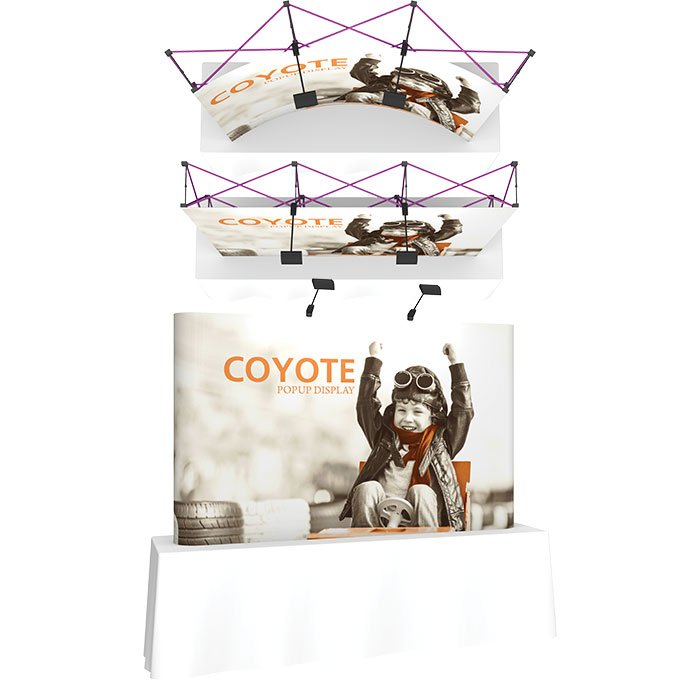 Coyote Popup Displays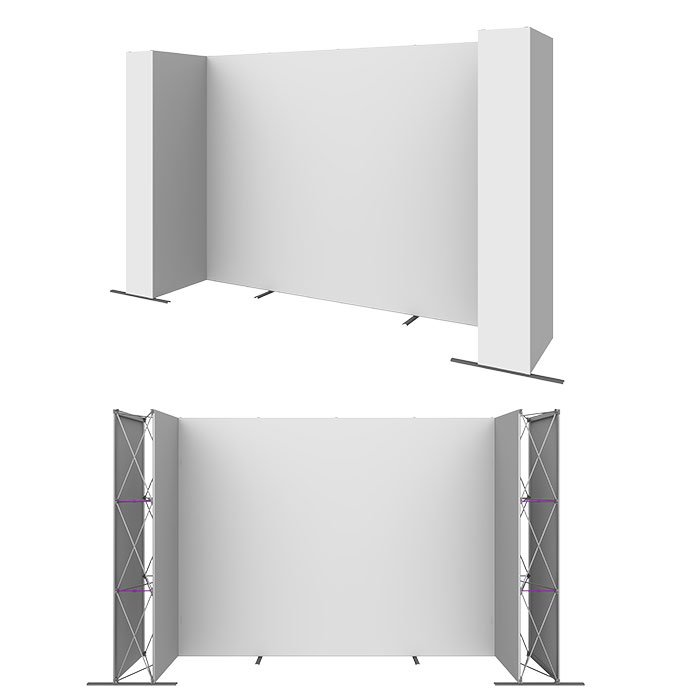 Embrace Push Fit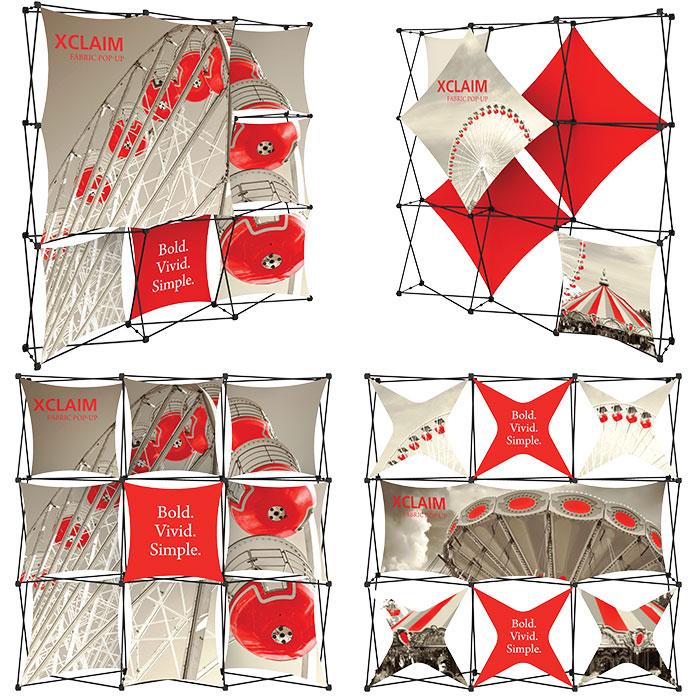 Exclaim Popup Displays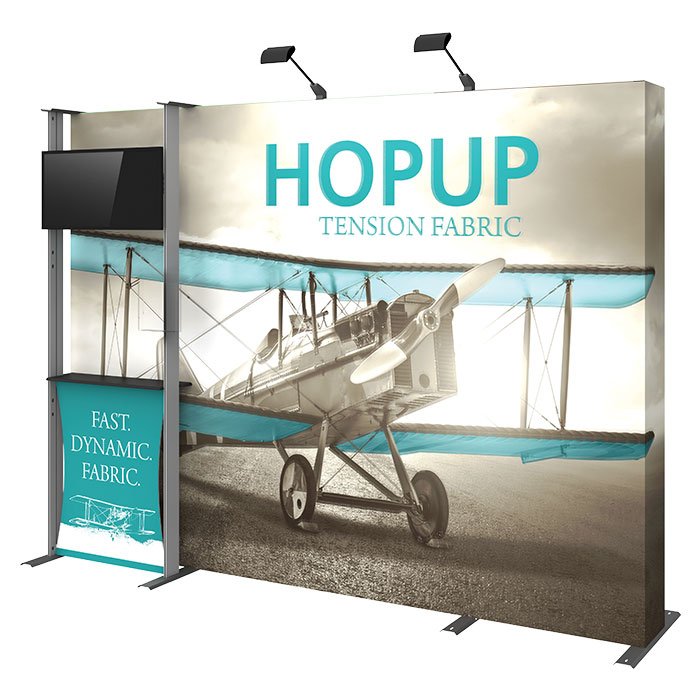 Tension Fabric Displays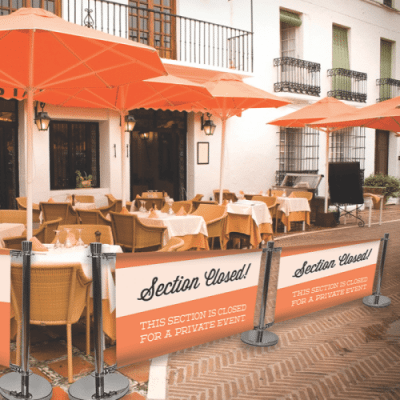 Cafe Barriers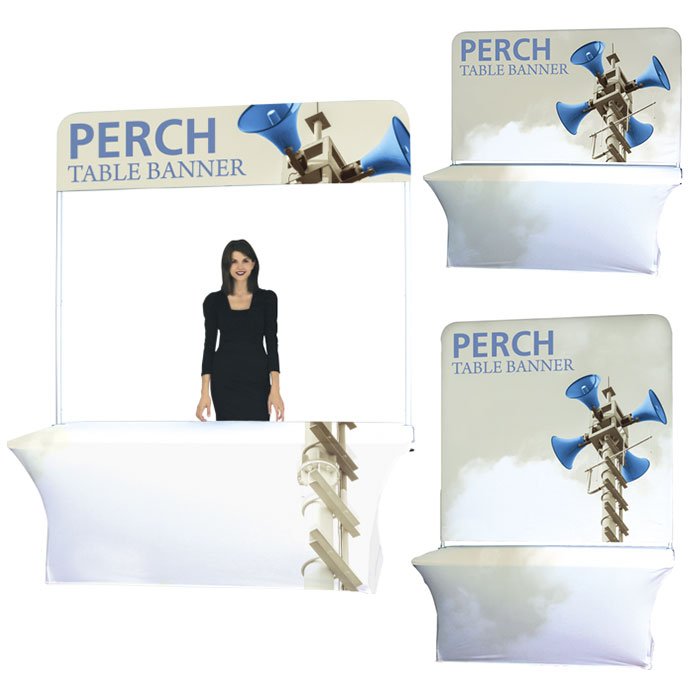 Table Top Displays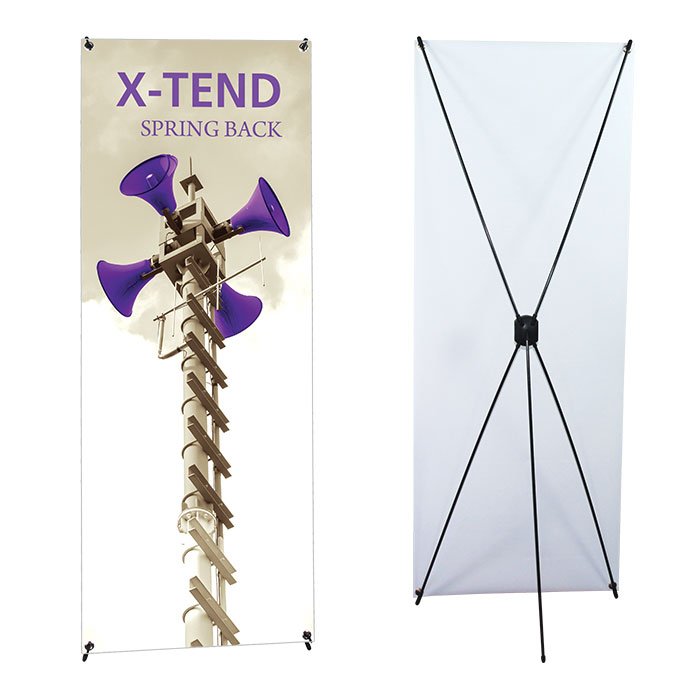 Spring Back Banners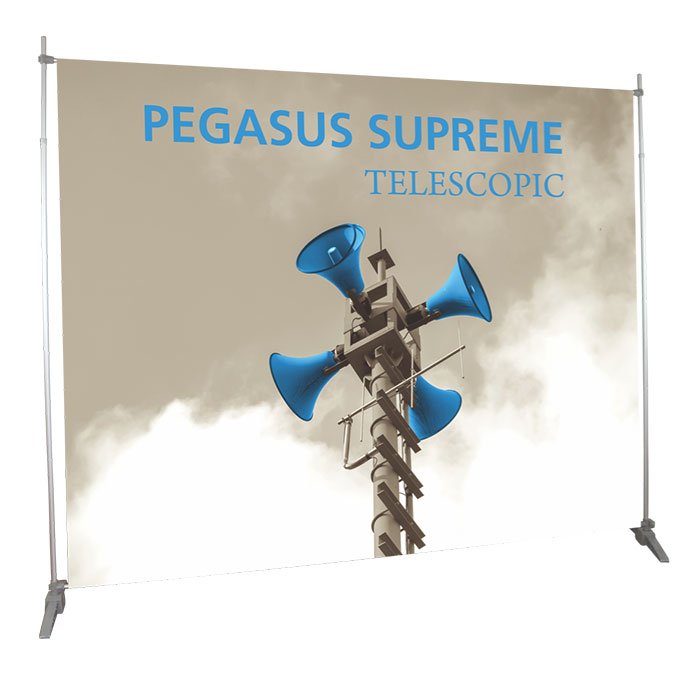 Telescopic Banners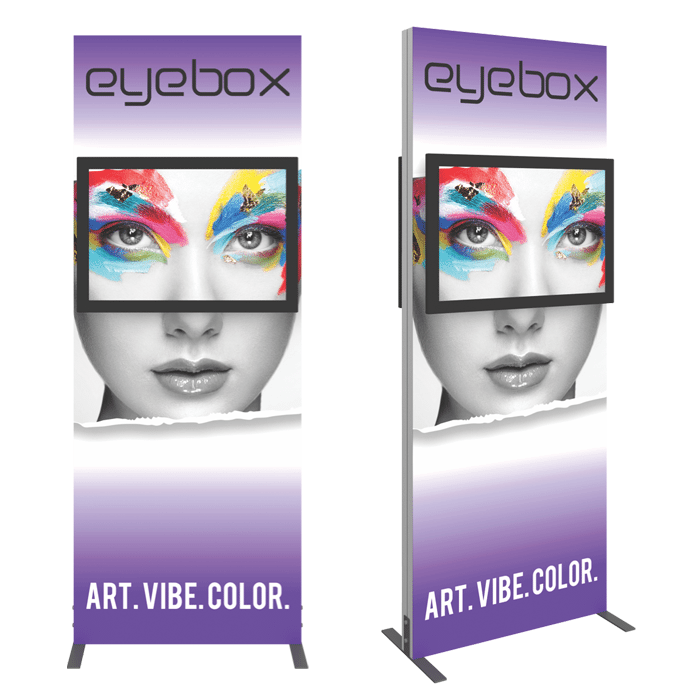 Monitor Kiosk Displays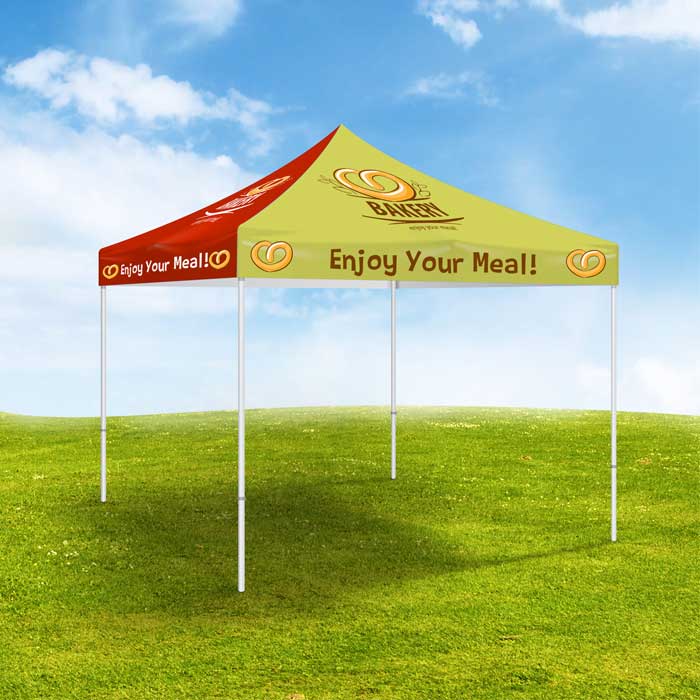 Event Tents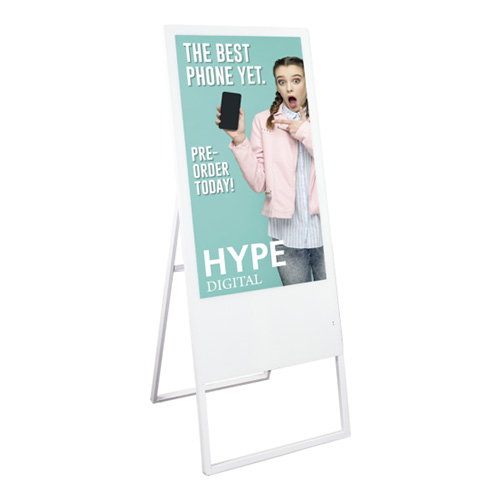 Digital Banners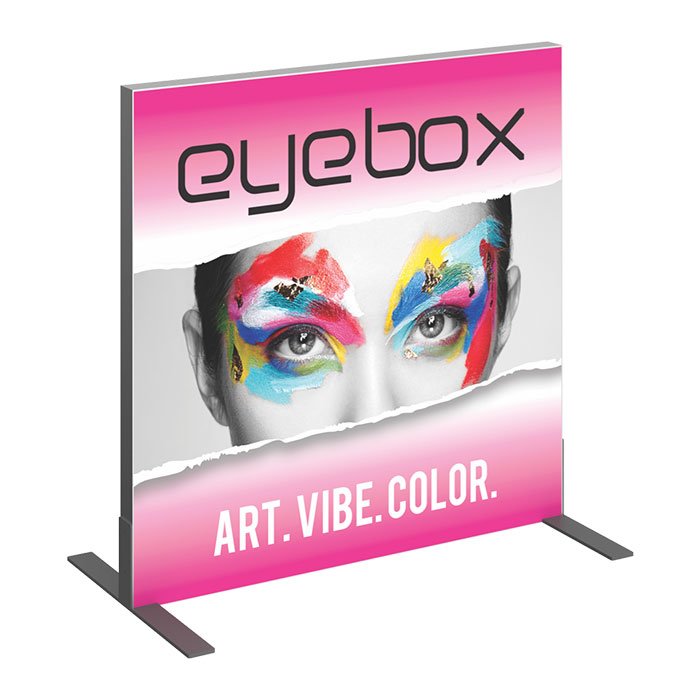 Vector Frames