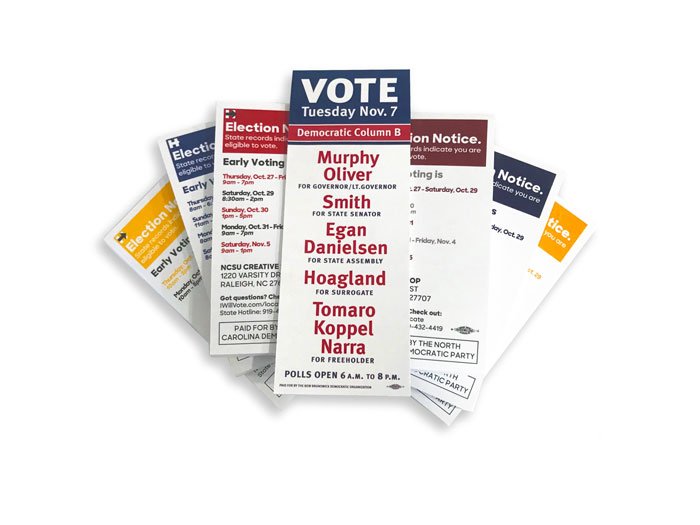 Sticky Notes
Custom post it notes allow you to combine usefulness and name recognition in a unique way. Ads may be clever or eye-catching, but other than calling attention to a product or service, they don't perform a function. Personalized sticky notes are a great exception. Not only can you use them to carry your name, logo, or brief message, you'll find them helpful for holding your spot in a book or planner, placing reminders around the house (think doors, the bathroom mirror, the refrigerator–anywhere you are likely to come across them), creating shopping lists, organizing your papers, making temporary labels, jotting down important information that you want to keep at your fingertips, leaving random notes of kindness, serving as impromptu coasters–even cleaning between the keys of your computer keyboard (insert the sticky edge between the keys for that one!). The possibilities are endless. Doubtless, you could come up with a few of your own. And for each one you do, you'll be thinking of another way to keep your name or message in the limelight…because anything that's as useful as a sticky note is sure to occupy a prime position on someone's desk, bedside table or kitchen counter.
Park Press Printers offers Boston, North Shore and greater Massachusetts customers all kinds of custom sticky note solutions. If you have more than one message or image to promote, you can take advantage of Park Press' versatile new take on the post-it: variable data sticky pads. Using state-of-the-art technology, Park Press can print a completely different message on each sheet. We can switch around text, images, artwork, logos and/or emojis as you see fit. Union-friendly companies can print post-its with a union bug or label. Politicians can use stickies during campaigns to leave on doors when no one is home. Service providers and sales people might also want to leave a sticky note behind when no one answers the door.
Sticky Note Information•
MORE Adhesive for a Stronger, Longer, Flatter, Stick!
4 Color Process Imprint
Free Copy Changes
Pantone Color Match Available!
Made in USA
Material
60 lb. Titanium Bright White Paper.
Imprint
Price includes 4 Color Process.
Pantone Color Match, Exact match cannot be guaranteed.
Note:Adhesive is on first dimension. Actual size may vary up to 1/8" on each side that bleeds.
Options:
Custom Backer Sheet:(min. 500 qty.).
Custom Full Color Cover:  (min 500 qty.).
Our customers are saying a lot of really great things about us! See what they are saying, or write a review.
Testimonials

I appreciate this so much I was a little late on notifying you and sending in the PDF and ones again your company came through and produced an amazing paper and a speedy delivery we're all all so grateful!
Sibley Dickinson
Noble and Greenough School

That's fantastic! You guys have really impressed me with these orders. I don't think I've worked with a print shop this flexible and agile the whole time I've been in art production. Thanks for the hard work! I look forward to seeing the result!
Nathan Cheatham
Cognitive Scale
Gabe, Brian,
I just want to say thank you for the amazing job you did with the postcards. They are by far the best-looking piece of campaign literature that my dad's put out since his first campaign in 2003. He's so pleased and we are both eagerly awaiting them to hit mailboxes throughout the ward.
As always, great work!
Beth

Brian, Bill and Gab, 
Just want to send you guys a quick note to thank you for the superb service you have extended to all of us at Beyond Walls over the past few weeks. I recognize that you guys put many of our orders on a rush in order to accommodate our short project timeline - thank you! Not only were all the print materials of superb quality - you guys went the extra mile with some minor design work and always delivered it with a smile. Undoubtedly the best customer service we've experienced with a print shop! Again, we are so grateful for your help, professional service and top notch product quality. We look forward to working with all of you in the future. 
----on behalf of the Beyond Walls Team, thank you!
Pedro Soto
Beyond Walls
Dear Gabriel,
Thank you very much Gabriel for all the work you put in to get the job done by 7:30. They look great. I look forward to working with you in the future. 
Andres Perez
The Revere
Kevin, thank you for the help with my campaign. I will refer as many ppl to as I can. Are you on Facebook? cause I would like to give you a  great review as well as add some pics. Have a great weekend.
Bryan Snow
Committee to Elect Bryan Snow